As a Premium user on LOVOO, you gain a lot of advantages compared to a basic profile.
Discover the new and exclusive features as a Premium user:

Visualize your given Likes!
You know the feeling? You once liked someone's profile and later on when you wanted to contact them you couldn't find that person anymore? These days are over! Now you can quickly find your favorites again, meaning the users you once gave a like, and you can contact them whenever you like.

New people in sight? You write them first!
True, as a basic member you are also able to see new users as they have a banner on their profile picture. But, only as a Premium user you can actually open these profiles and write them a message. This way, as a Premium user, you can get more chats with people nearby.
And what else does the Premium status have offer?

Automatic profile uncovering
No more credits for revealing profiles. You can see right away who liked you and viewed your profile. Get more matches with people you like.

Stand out!
We'll make sure that your profile is viewed more often and gets more activity.

Match without Limit
No more daily limit while playing! As a Premium member of LOVOO, you can play as much as you want every day and give unlimited likes.

Take back your last match vote
You gave a vote in the match game and want to take it back? No problem! As a basic user, you can take back a vote up to three times per day and as a Premium user even limitless.

Send three times more Icebreakers
Contact other people without having had a previous match. Each day, there are more Icebreakers available than for basic members. Think of a cool message, break the ice and increase your chances of getting good chats!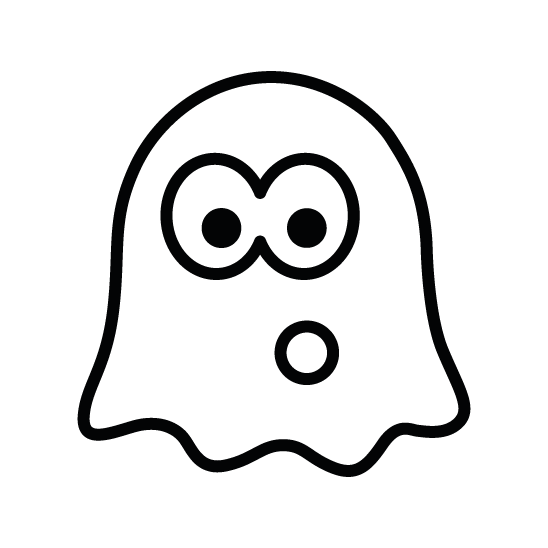 Hide your profile views
You are afraid of browsing another user's profile because you don't want them to see your profile visit? Activate "Hide profile views" and your profile visit will not be visible for the other user. Furthermore, your profile will be displayed as offline in the nearby list.
No advertising please!
As a Premium member you enjoy LOVOO ad-free and can concentrate on the essentials.